Brand:

udiR/C Yodi toys
Cargo no.:

u830
Origin:

Mainland China
Prices for children's toys:

121-200.
Types of aircraft:

Helicopter
Does it include remote control?:

Ham
Whether there is a shopping guide video:

Yes.
Maximum flight altitude:

120 meters and below
Types of toys:

Electric toy
Empty machine weight:

1 5KG and below
It's all heavy.:

0 25kg or less
Applicable age range:

≥14 years old
Remote control mode:

Handle
Applicable age:

Over 14 years old
Color classification:

Hands ordinary handle remote control one-handed gravity sensing gesture remote control
Package types:

Official standard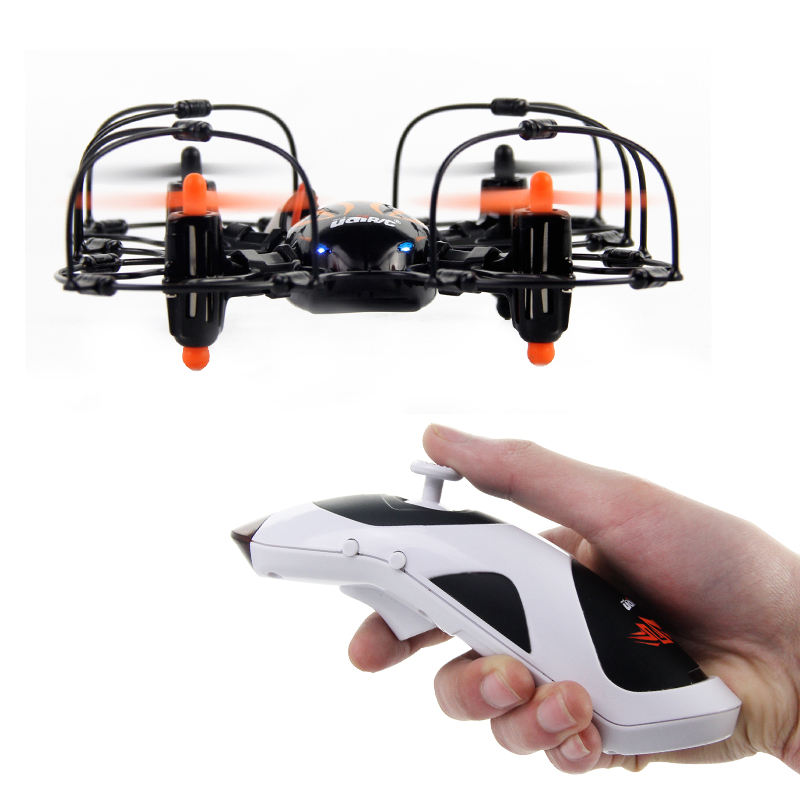 Choose region:
Choose shipping method:
Items weight estimation

0

g, subject to actual weight
Calculated shipping includes heavy logistics. Order more, shipping costs will reduce to 50% discounts!
You can advise shipping services including DHL, ocean shipping, UPS, Fedex, pls contact us!